The days are getting colder and shorter where I live. Winter is approaching and with it come the dreaded winter blues.
Even if you live in a warm climate, your hours of sunlight decrease. That lack of sunlight is one of the key culprits causing low moods during winter.
If you're wondering, some of the symptoms of winter blues include:
Poor sleep patterns
Feeling less social
Feeling lethargic
Winter blues are different than seasonal affective disorder which is more serious and less common (and not covered here).
They affect women more than men and, perhaps obviously, are more common in colder climates.
Some say pressure and loneliness around Christmas increases the tendency toward winter blues. This year, that loneliness will only be exacerbated.
So, now we know why we suffer winter blues. What can we do about it?
Here are 8 ways to manage your winter blues this year:
1. Get more sunlight
Going outside for a walk or engaging in winter sports will expose you to more natural light.
The sun still shines in winter, only less so. Taking it in will increase your serotonin production and elevate your mood.
2. Light therapy
Some people use a lightbox which simulates natural light. You look at it for a certain amount of time each day and it gives you the benefits of a dose of sunlight.
3. Exercise
Like the sun, physical activity increases serotonin and also boosts endorphins, for a double dose of mood lifting.
Moderate exercise of 30 minutes per day is more than enough to reap benefits from these mood enhancers.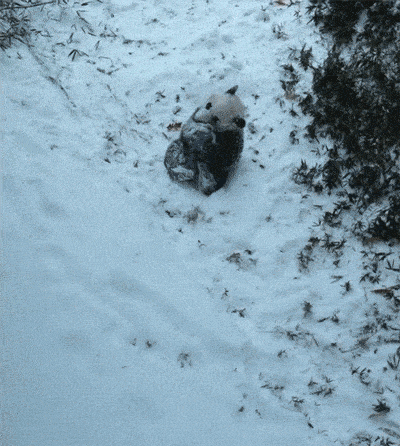 Keep a regular schedule to avoid winter blues. That means going to bed and waking at about the same time each day.
Prepare healthy foods and eat your meals at around the same time each day. Do your best not to overindulge in comfort foods like starchy and sugary choices.
5. Stay connected
Maintain your social connections, even when you don't feel like it. Sometimes you need to do the opposite of what you feel like doing.
This past weekend I forced myself to call a friend to share my low feelings. It had a tremendous impact on my mood and made me feel less alone.
6. Think of others
Thinking of ourselves too much is a sure way to extend a low mood. Ruminating over negative thoughts makes it difficult to escape the winter blues.
Turn your attention outward instead. Help others, whether it's through a donation, delivering food to someone in need, or listening to a friend.
7. Listen to uplifting music
To enhance your mood, tune in to radio stations that play positive music.
Or create playlists of encouraging songs that remind you you're loved and not alone.
8. Stay cozy
Consider keeping a couple of soft blankets on the couch. Whoever sits there will enjoy the warmth and feel of a cozy covering.
If you're lucky enough to have the warmth of a fireplace, light it up. Wear comfy clothes.
Be kind to yourself as you navigate the winter blues and remember: they're totally natural, normal, and, most important, temporary.